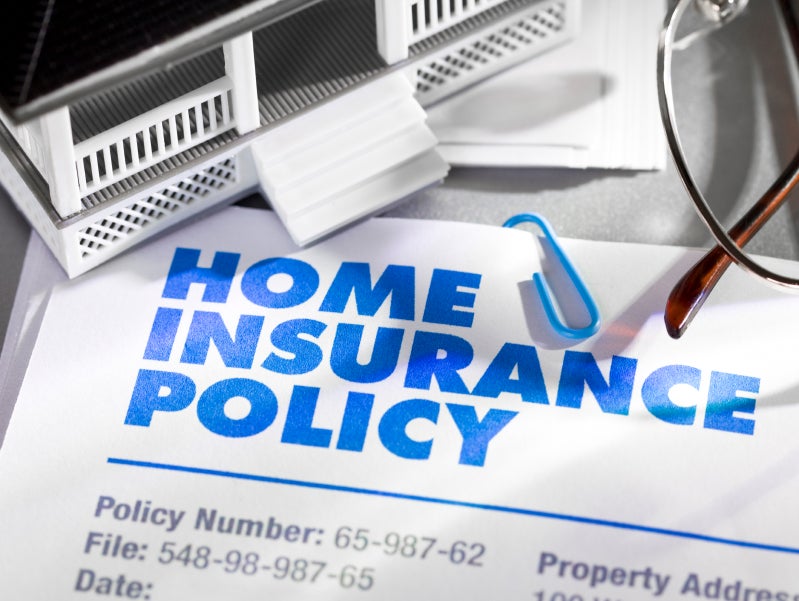 In a September 2014 editorial for Miami's Community Newspapers, "Some sound advice for dealing with cast iron plumbing woes," Hal Feldman wrote:
As you might expect, as more homes are found with this issue, insurance companies are doing what they do best; denying and delaying current policyholder claims and quickly re-writing new policies to exclude coverage of this very problem. The longer you wait, the more likely you are not to get paid or get paid very little.
Sadly, those words have proved prophetic. In December 2015, state-run Citizens Property Insurance voted to overhaul its policies due to a "surge of questionable water loss claims." Among the changes coming for Citizens' 500,00+ policyholders:
Rates are increasing by an average of 3.2% statewide
Emergency payouts for non-hurricane emergencies will be capped at $2,500-5,000
Policyholders must report losses within three days of when they "knew or should have known that a loss had occurred"
Citizens will only pay to repair damaged pipes, not an entire plumbing system
Tile or carpet damage is not covered and will cost extra
In other words, it's now even harder for people to grapple with the epidemic of failing cast iron pipes. There is so much wrong with these new policies, it's hard to know where to start.
CONCERNED ABOUT THE PIPES IN YOUR HOME?
Pipes Built Prior to 1975 Are Prone to Damage
Citizens has essentially painted the recent uptick in water loss claims as a cash grab on the part of policyholders. But given the timing, these claims are likely much more legitimate than the company suggests.
Many cast iron pipes begin to fail after 25 years, especially in a hot, humid climate.

 
The highest number of claims in 2014 and 2015 were for homes between 51-60 years old—those built between 1954 and 1964. That these homes would have corrosive pipes makes sense given the lifespan of cast iron. In fact, many cast iron pipes begin to fail even sooner—after 25-30 years—especially in a hot, humid climate. So homes built in the mid-1970s or prior are prone to exactly the kind of damage that is being reported across the state. Citizens labeling these claims "questionable" is questionable itself.
Repairing a Single Pipe Not a Long-Term Solution
The fact that Citizens will only pay to repair a damaged pipe and not repair—or better yet, replace—an entire plumbing system is shortsighted at best. As we all know, old pipes don't improve with age; they corrode. The best thing to do when pipes are failing is to repair or replace the entire system: This is a long-term cure, as opposed to repairing a single pipe, which is more like sticking a Band-Aid on the problem.
While this policy will save Citizens money in the short run, they could wind up having to pay to repair policyholders' pipes again and again down the road. (Of course, by then, they may have revamped their policies once more to avoid responsibility.)
72-Hour Policy Allows Company to Deny Almost Any Claim
Perhaps the most egregious change to Citizens' policies is that homeowners must report losses within 72 hours of when they "knew or should have known that a loss had occurred."
Insurance companies are notorious for denying and excluding coverage as soon as a widespread problem—like decaying pipes—rears its head.

 
Technically, Citizens could deny any claim by alleging that the policyholder "should have known" that a loss had occurred sooner.
What if someone didn't go in their basement in a few days? What if they were out of town? What if they attributed the foul odors, slow drainage, or roaches to something else? There are countless scenarios in which someone would not immediately realize that there's something wrong with their pipes, or in which a policyholder isn't able (for one reason or another) to immediately report a loss.
As Mr. Feldman wrote a year and a half ago, insurance companies are notorious for denying and excluding coverage as soon as a widespread problem—like decaying pipes—rears its head.
But ClassAction.com's highly skilled attorneys can help. On average, payouts for these types of claims are three times higher for policyholders with representation than those without ($27,631 versus $9,028 in 2014).
Don't wait: protect your rights as a homeowner and get a free case evaluation today.